Danger of Inflatables on Open Water
November 2021 – these videos have been shortlisted for a national award! (see details below)
Summer 2021
Video Producer & Project Manager
Commissioned by Cork County Council's  Water Safety Development Officer
Irish marine rescue services noticed a worrying trend in 2020. The number of emergency callouts connected to airbeds and inflatable devices had trebled since 2017.
As most Irish people holidayed at home, we were rediscovering the beauty of Irish beaches and lakes. But too many of us brought cheap plastic toys and devices on holiday, and left common sense at home.
Holidaying in Ireland, we could see, would still be the norm for Summer 2021. This could mean a further increase in the number of emergencies caused by inflatable toys and other devices.
In these emergencies, people's lives hang in the balance and seconds count when it comes to saving them. In 2020, two people died. If Irish people kept trusting cheap inflatables as suitable playthings for the beach, more lives could be lost.
I grew up on the Atlantic coast of North Kerry and I have a healthy respect and deep love for the ocean. I jumped at the chance to work on video content for this campaign.
As producer and project manager, I put together a team of videography and editing professionals who would deliver the high-quality, impactful videos I had in mind. I prepared and submitted a detailed budget which was approved.
I had in-depth consultations with the commissioning client (Cork County Council's Water Safety Development Officer) to establish what content needed to be included in the videos. We decided to make two – one aimed at adult/general audiences and the other aimed at children. Short clips from each would be used on social media to drive traffic to the longer videos, which would be hosted on the websites of the marine rescue services and several local authorities.
I established contact with spokespeople for each of the marine rescue services and with a number of eye witnesses who had seen an emergency unfold as a result of unsafe use of inflatables. We agreed the key messages and we scheduled interviews. I conducted these myself. My decades of television experience helped me to interview people in a way that put them at ease and helped them to tell their stories clearly and with the maximum impact.
Covid 19 put several obstacles in the way of filming for this project, as Level 5 restrictions were imposed in late December 2020. But we continued to work behind the scenes, collaborating with an animation company to get a piece of customised animation ready for the kids version of the video. Weather was a factor too for scheduling shoots that would deliver the kind of footage we needed to show the real danger of inflatable devices in Irish weather conditions.
Perseverance paid off and we ended up with two videos that the client and all the co-funding bodies were very happy with.
Once the videos had been edited (by professional editor Donal J O'Driscoll at Hudsucker Media, Cork) I set about getting them cleared by an expert media lawyer. Subtitles came next and these had to be carefully checked and signed off.
I was in constant contact with the client throughout the whole process, discussing progress and keeping her abreast of developments. I kept careful track of the finances and the project was delivered within budget.
This campaign will save lives. A targeted social media campaign is to be carried out in the coming months, which will reach people of all ages. In particular, parents will learn how dangerous these plastic toys and beds can be, and they won't let their children use them. It's an important story I have helped to tell.
Water Safety Video for Kids
Water Safety Video for Adults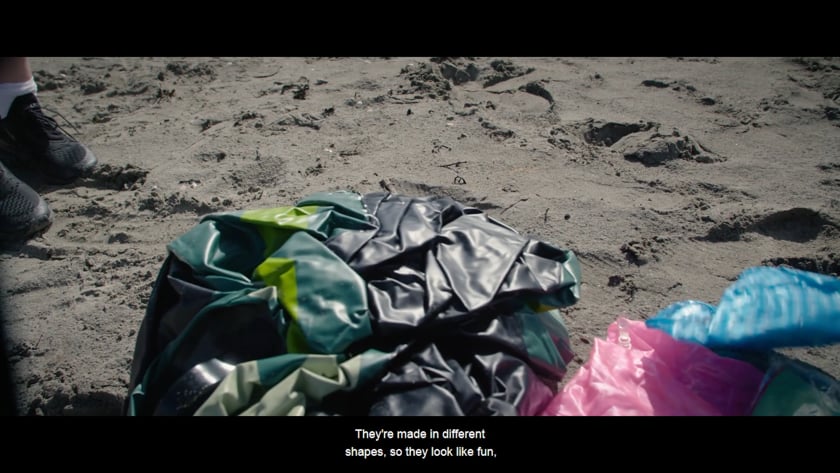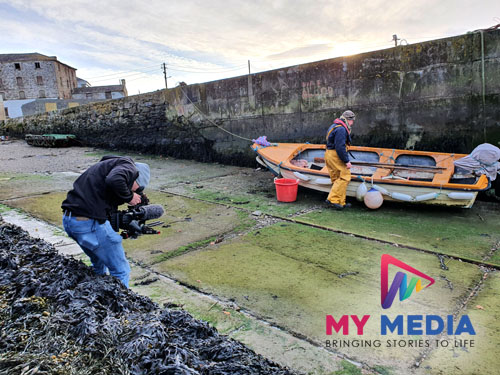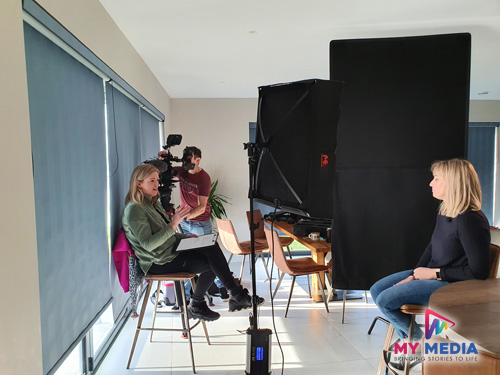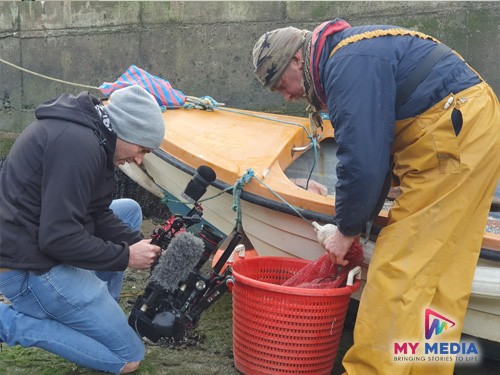 CLIENT TESTIMONIAL
Grett has been professional and helpful at all times during the project.  Her attention to detail and insights in getting the job done for the absolutely best outcome has been invaluable.  Planning, preparation and organisation were vital to the project and Grett delivered on all accounts. 
For a producer with integrity, values, attention to detail, ability to meet targets whileat the same time being people focused and flexible I can highly recommend Grett & My Media.
Cork County Council Water & Road Safety Development Officer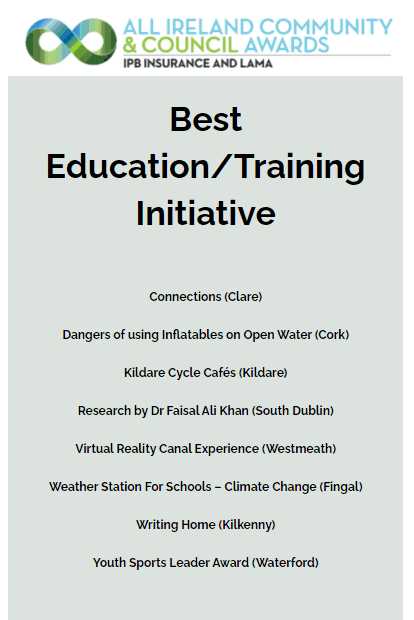 "The training was excellent and Grett's insights and knowledge provided me with fresh perspectives. I now feel more confident and at ease when engaging with the media."
"I couldn't recommend My Media highly enough. Grett's incredible communication skills, imagination and tireless effort, took our run of the mill powerpoint presentation and translated it to an engaging video piece which we were delighted to launch."
"Grett was an excellent coach for my first online interview. Her advice and guidance greatly improved my communications skills and gave me the confidence to present myself in this unfamiliar forum. I have no doubt her input greatly assisted in my success."