2020/2021
Project Manager & Documentary Presenter
Commissioned by Brian McCarthy & Thay Carlos
The clients – Brian McCarthy and Thay Carlos of Cork Rooftop Farm – had set up a unique and vibrant sustainable agriculture project on the roof of a building in Cork city centre. They did this in the spring of 2020, just as the world was plunged into the new reality of Covid lockdown. Soon they had attracted a lot of media attention and thousands of Instagram followers, as their 'farm' flourished in the unlikely surroundings of an urban commercial block.
They wanted to document their journey by making a documentary. This would require significant funding. Their project was not yet at the stage of generating that kind of an income, so they wanted to get the word out to potential sponsors that this was a project worthy of a television documentary.
When I was approached by Brian and Thay, I knew that they needed a 'teaser', a short video to give viewers the essence of the Rooftop Farm project and to attract interest in its ultimate goals. Their emphasis on sustainability and regenerative agriculture were very much in keeping with the views of recognised thought leaders in climate action and environmental change.
After several discussions about the target audience of the teaser, I set about putting together a team of professionals who would deliver the kind of video that was worthy of a project like the Rooftop Farm. We enlisted the help of well-known celebrity gardener Diarmuid Gavin, who agreed to be interviewed for the project. With careful attention to Covid protocols, I travelled to his home with the videographer to do this interview.
I arranged three further shoot days with an eye to maximising the use of the cameraman's time, and with a schedule that worked for everyone. I myself conducted interviews with participants in a way that was relaxed and encouraging, helping them to deliver their best selves to camera.
When the footage had been shot, I liaised with the editor to ensure that he had everything he needed to create a short (3 minute) piece that would showcase the project in all its glory. We worked together to ensure that the key messages came through and that all titles and other details were accurate.
Brian and Thay were very happy with the teaser and have begun showing it to potential sponsors. A Cork Rooftop Farm Documentary is a real possibility now – watch this space!
Instagram @corkrooftopfarm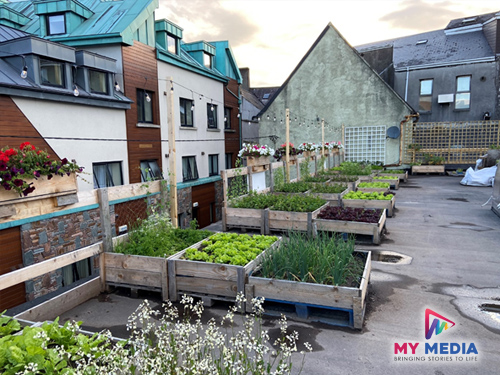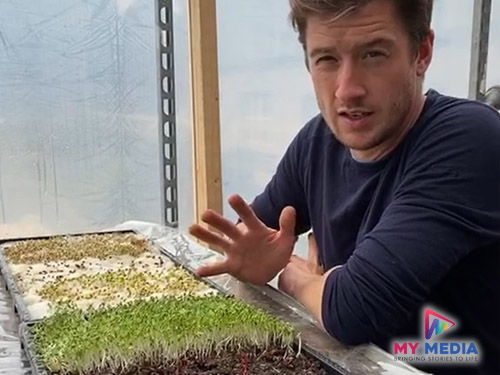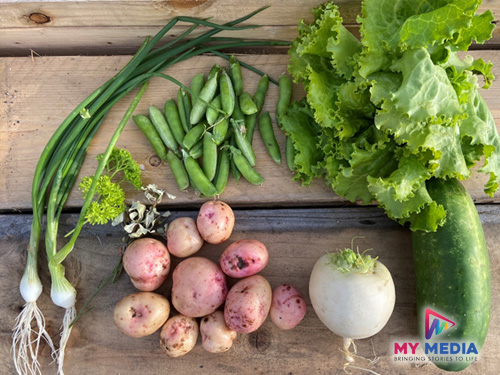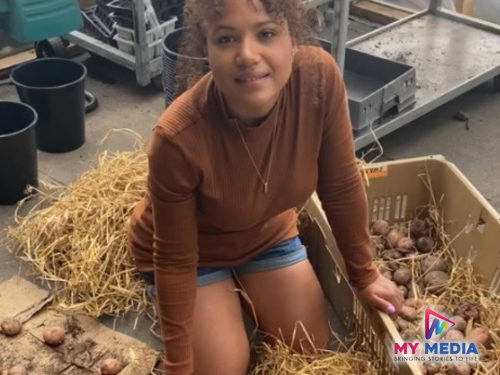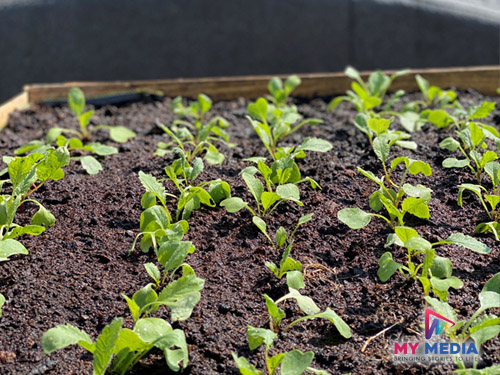 "The training was excellent and Grett's insights and knowledge provided me with fresh perspectives. I now feel more confident and at ease when engaging with the media."
"I couldn't recommend My Media highly enough. Grett's incredible communication skills, imagination and tireless effort, took our run of the mill powerpoint presentation and translated it to an engaging video piece which we were delighted to launch."
"Grett was an excellent coach for my first online interview. Her advice and guidance greatly improved my communications skills and gave me the confidence to present myself in this unfamiliar forum. I have no doubt her input greatly assisted in my success."